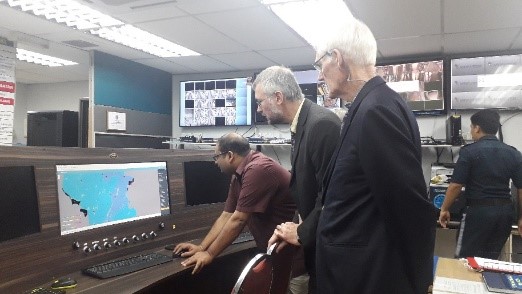 The Multi-Hazard Platform or MHP is a revolutionary tool developed by the University of Cambridge and the Southeast Asia Disaster Prevention Research Institute (SEADPRI-UKM) together with its industry partner, Core-Expert Systems Sdn Bhd to provide forecasting at the local level of climate extremes and physical hazards. The development of the MHP was jointly-funded by the Newton Ungku Omar Fund, a collaborative research grant between the governments of the United Kingdom and Malaysia and led by Prof. Lord Julian Hunt and Prof. Joy Jacqueline Pereira.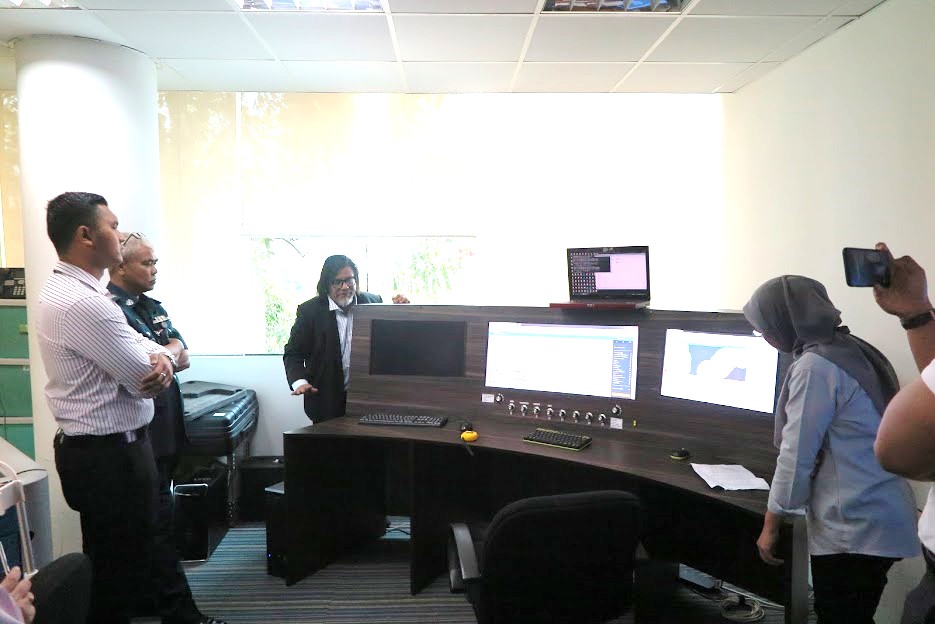 The system provides a high resolution 3-day forecasts for rainfall, temperature and air pollution and combines this data with information on areas susceptible to landslides, flash-floods and sinkholes to create a hazard map that can be used by the authorities to prepare their emergency responses.
In addition to this, data and trends are extrapolated to assist land use planning and disaster management costing by improving the current measurement and reporting of existing vulnerabilities. Most importantly, the MHP realizes increased emergency planning capacities through heightened awareness of critical events and disasters, a crucial step towards protecting vulnerable communities and their livelihoods. The system has already seen its pioneer deployment with the City Hall of Kuala Lumpur, Malaysia, and has already seen significant interest for uptake in other countries as well as by the private sector.
For further information, please contact Prof. Joy Jacqueline Pereira at [email protected] or Dr. Kavintheran Thambiratnam at [email protected] .